A Structured Workshop on strategies for preventing fraudulent transactions and creating an effective Risk Management plan by Nathalie Demortain, Director at Aufinia 
Do you have a working risk management plan in place? If so, how do you rate it against common and current fraud schemes? Does your team know how to prevent or deal with fraudulent transactions? If you are unsure about the answers to these questions, then this workshop is for you.  Learn from Nathalie Demortain, Director at Aufinia, as she discusses how you can prevent fraudulent transactions, how to develop a risk management plan and how you can use data analysis to protect your business from scams and schemes.
Here you will learn about:
Situations and scenarios on how fraud takes place and how you could prevent them
How to apply a fraud risk map to your business
How a decision matrix can help prevent fraudulent transactions
Practical tools that will help increase transparency in your company
About Nathalie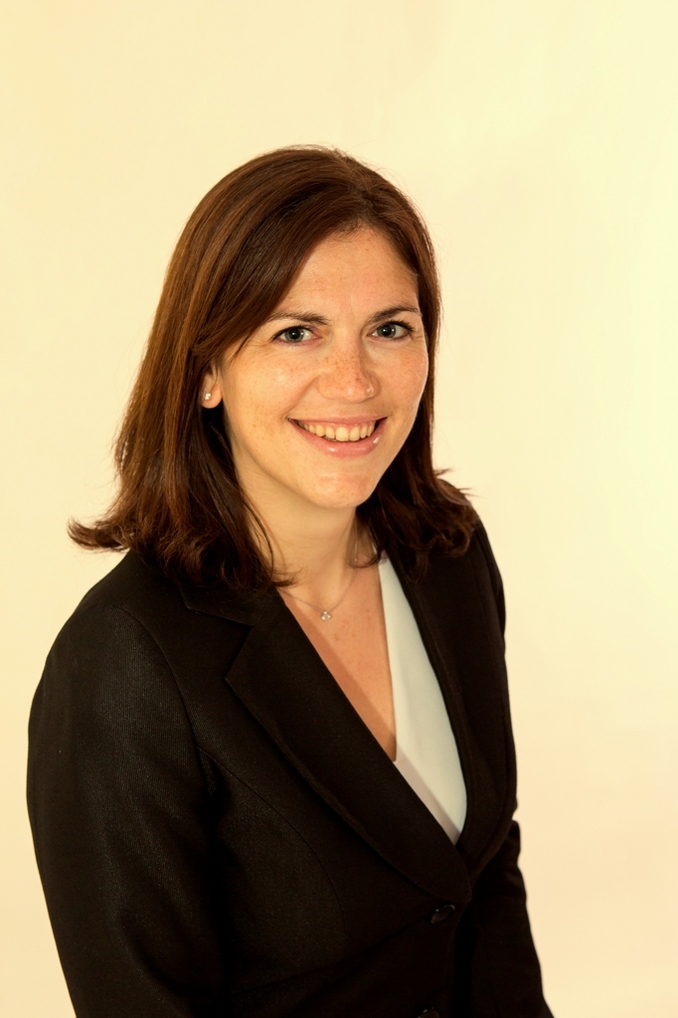 Nathalie Demortain has over 12 years of experience in Finance, dealing with external audit, business risk management, as well as reporting and analysis. Starting her career at KPMG as an auditor, she then worked for Chartered in Paris for four years as an auditor and accountant, before moving on to multinational companies in Australia and China.
She is focused on improving finance management information and structure to facilitate strategic planning and decision making. As a Director at Aufinia, they support their clients with internal audits, automation of internal controls, fraud detection, and project management optimization. They also conduct workshops and training to educate business owners, managers, and employees about practical fraud risk prevention and fraud awareness.
Nathalie graduated from Université Paris Sud with a Licence de Droit, and equivalent to BA Law in 1999 and got her Master's Degree in Finance from EM Normandy in France. She has also been awarded theCFO Award: Restoring Accounting & Controls Credibility in 2009 and the Chairman's Honours: Remediation of Internal Control Environment in 2010.
Connect with Nathalie on LinkedIn https://cn.linkedin.com/in/nathaliedemortain
Details about this workshop:
Date: March 31
From 9 AM to 11 AM
Location: Shanghai Xintiandi Area (details once you've signed-up)
Price: 350 RMB / pers (Book your seat using WeChat)
—-> For payment with Paypal go to www.nextstep-workshop.com
Email: info@nextstep-workshops.com
Web: www.nextstep-workshops.com
###
Follow us on WeChat
Enregistrer